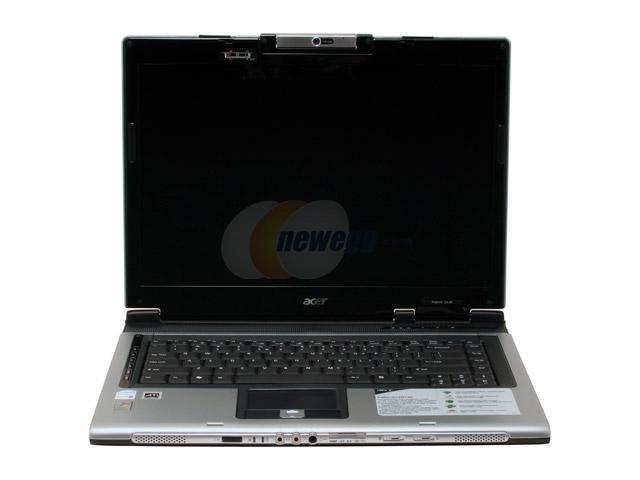 So this is going to be my new laptop. Not this exact laptop, rather this is one that is very much like mine. Mine will be sent to me and not live in a picture. Since I know you want to know what it is I will tell you. Its an Acer Aspire with a 1.66 ghz Intel CoreDuo, thats dual core baby!! 2 gb of memory and a ATI Mobility Radion x1400 with a dedicated 128 megs. No more S3 graphics no way. Its got a webcam built in and what I really like is the middle mouse button. A Toshiba style keyboard so I can jump right into it. WinXP Pro. DVD burner and 120 megs of hdd so I can easily dual boot. Wide screen. 4 USB 1 Firewire Gigabit Ethy, a/b/g wireless Flash card reader and IR too. I'm excited I hope it turns out good. :)
To day I preached. It seemed to be my best sermon yet. I was pretty smooth, but took forever to get it like that and just didn't have the polish I thought it could have. But I think it made the message stick good. Good message on comitment. Basically I was preaching the sermon for one of the elders. It'll get preached again.
Heather was here this weekend. It was nice to spend alot of time with her. She really helped me with my sermon a whole lot. Mmm I'm going to stop blogging now so that I can hang out with her. Bye.